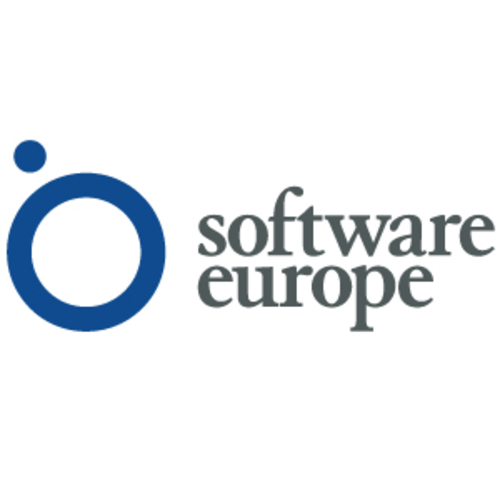 Darren Newton, CTO has received a special invitation to present how Software Europe has embraced The Service Cloud within Salesforce to achieve excellent customer service.

As a business which also specialises in cloud technology Software Europe has an excellent proven track record of implementation success with an exceptionally high user adoption.

He will be attending an invitation only event being held at etc.venues on Borough High Street, London, Thursday, October 17, 2013.

The presentation will showcase how Software Europe has used The Service Cloud to enhance processes that support a customer centric culture. A point recently raised highlighted Software Europe as one of the first businesses to migrate across to the new Salesforce platform Communities, which is used to host Software Europe's customer portal branded Circle. The comments prior to the event...
Read full release