Calling all cheese fans/chefs!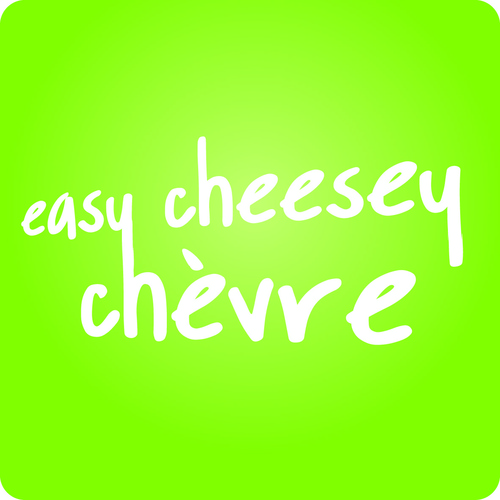 CALLING ALL CHEESE FANS!

We have two projects happening in the near future.

Vive le Cheese and Craft Guild of Chefs competition! We are calling all professional chefs to create a dish using a French cheese as the main ingredient. Fantastic prizes to be won, such as VIP access to "Le Concours Général Agricole" in Paris next year, the opportunity to demonstrate their dish at The Skillery at IFE, and the chef and his restaurant will receive local and national promotion thanks to the competition.

For more information please visit: http://www.craftguildofchefs.org/competitions/french-cheese-... or contact sarah.brown@sopexa.com

Ready Steady Chèvre: An evening dedicated entirely to French goat's cheese is happening on the 7th December at Divertimenti in Marylebone for all food writers and bloggers. Market Kitchen chef Sophie Wright will be hosting and all cheeses will be from the famous La Fromagerie shop. First come first served on places due to availability.
Please contact bethan.wallace@sopexa.com if you would like to attend.