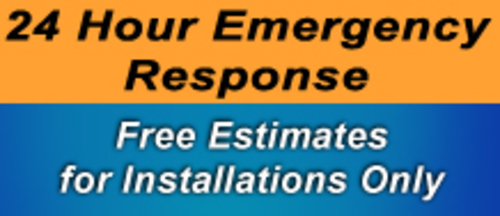 We may have been a little spoiled in the last few months with some lovely warm weather but one of the certainties of the British climate is that this can all change very quickly, and that is the message that one specialist boiler repair South London based company is keen to point out to many people in the lead up to colder months ahead.

The cautionary words come from the team at South Thames Gas, one of the most familiar names when it comes to boiler and central heating repairs in the South East. Whilst the company don't want to scare people into action, they are aware of the fact that some people are slow to act when it comes to getting repairs done.

'The cold can really hit quickly as the nights draw in, and before you know it you have to get the heating on. Very often, after a long period of not using the heating, you can get issues with your boiler. We suggest you take action now,' explained one of the South Thames Gas team. 'Now is the best time to...
Read full release