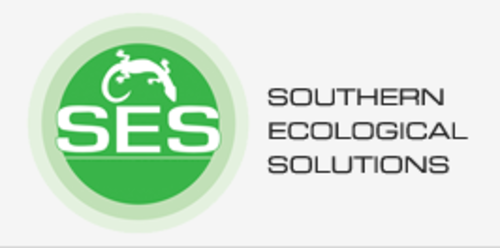 The reaction follows reports in Devon of a threat to an endangered colony of rare horseshoe bats, with matters due to be settled in court. A spokesperson from Southern Ecological Solutions provides a statement.

A colony of rare horseshoe bats is under threat in Devon, which is leading to a wildlife charity taking legal action. Devon Wildlife Trust believes that planning permission for housing estate in the area will pose a serious threat to the future of the rare creatures, which could lead to catastrophic consequences as the species is in serious decline in the UK.

The Trust is bringing a judicial review of the decision by Teignbridge District Council to grant permission for up to 230 houses on land on the edge of Chudleigh. The bats hibernate in the nearby caves, which are protected from disturbance and development as part of the South Hams Special Area of Conservation. However this protection doesn't include the surrounding green fields, which act as...
Read full release