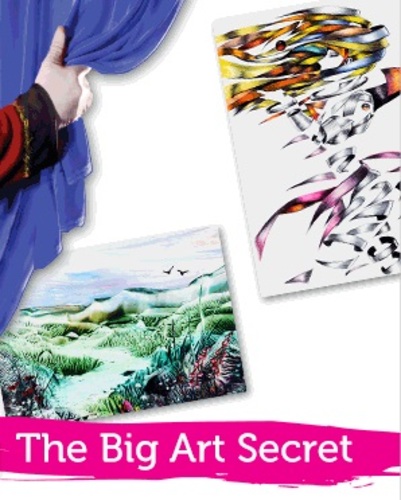 The Big Art Secret auction goes live on ebay today, Friday 14 March. Bidders who can spot one of the five original Grayson Perry postcards could stand to win a piece of art worth thousands by pledging just pennies. But as those attending the exhibition at Towner since it opened last Saturday have observed there are many more treasures that could be won in this auction with the quality of artwork exceeding expectations.

The event, in aid of St Wilfrid's Hospice and Eastbourne art gallery Towner, is an exciting exhibition and secret auction of original postcard sized art, where the artist behind each piece will not be revealed until the end of the auction.

This year, there is an intriguing twist to the secret art auction, as one piece, contributed by an internationally famous artist, was barred by eBay because it contravenes its profanity policy. Although the artwork cannot be shown and remains a secret, you can still bid for the piece on eBay, although...
Read full release