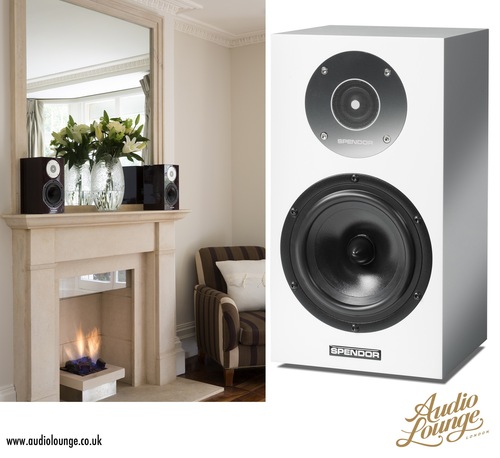 Tonight, www.audiolounge.co.uk of 138 Wigmore Street, London (behind Selfridges) invites media to listen to incredible audio performance from an impressively small speaker from 6-8pm. Media are welcome to drop in from 6-8pm. RSVP: audiolounge@starscreamcommunications.co.uk.

The heritage of British speaker expert Spendor begins in the early seventies. Born out of BBC engineering brilliance, the latest speaker in the Spendor range will appeal to audiophiles and anyone seeking a smart, minimalist style that can complement any living space. 



The Spendor D1 is equally at home in your living room, study, bedroom or office. Unlike conventional loudspeakers, the speaker has been designed to deliver a...
Read full release