iDEAL leading payment method on mobiles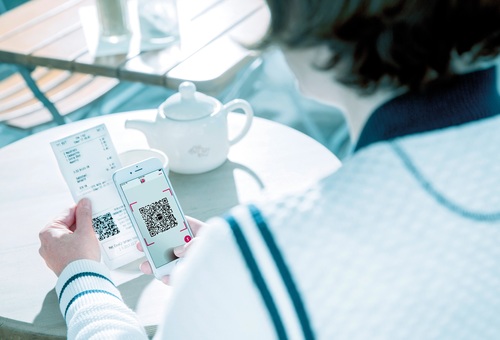 Online payment method iDEAL has strengthened its leading position in the Netherlands by growing 33,8 percent in 2017. Last year Dutch online shoppers paid nearly 33 billion euro in 378,2 million iDEAL transactions. More than half of all iDEAL payments are now made in mobile banking apps.

Over the past years iDEAL has grown faster than the e-commerce market in the Netherlands, resulting in an overwhelming market share of 57 percent. Web shops in more than 60 countries worldwide offer iDEAL as a payment method to Dutch consumers. Merchants report substantially higher conversion rates for Dutch customers – of up to 90 percent – as soon as they add iDEAL as a payment option.

Extending the reach of iDEAL with QR-codes

As 2018 progresses, over 8 million Dutch users of mobile banking apps will be able to make iDEAL payments by scanning easy and secure QR-codes with their smartphones immediately, without the need to apply or register. This allows for fast mobile payments-on-delivery and lets consumers conveniently and reliably transfer payments from invoices or web browsers to their smartphones.

//Ends

Not for publication:
Berend Jan Beugel, press relations, +31 6 39 49 60 11, press@currence.nl

Currence is the brand owner of the Dutch online payment products iDEAL and eMandates and the online identity and login service iDIN. We issue licences and certificates to service providers. Currence aims to facilitate competition and transparency for uniform payment systems in the Netherlands, while maintaining high standards of quality, efficiency and security for our products.