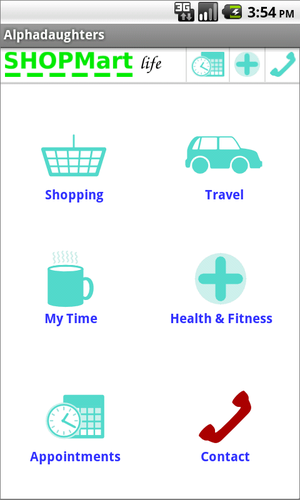 Cambridge UK: The creator of a new online and mobile service has coined the term Alphadaughters to describe a group of affluent 50+ females it believes the telecoms and mobile industry can tap into.

Alphadaughters refers to group of women in their 50s caring for ageing parents but at the same time pursuing a career and enjoying new found freedom after their own children have left home. The service, called Alphadaughters.com, aims to ease the load of this group of women through offering a range of services including a retailer's online shopping service, built in diary for use by both daughter and parent, a database of trusted companies and trades people and third party content relevant to the 50+ demographic. The service is being offered as a white label product to retailers.

Explains Peter Kruger, who is behind the service and came up with the phrase Alphadaughter. "Mobile...
Read full release