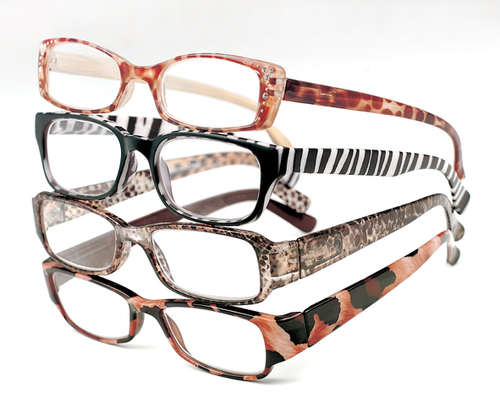 Leading fashion eyewear brand Sight Station has launched its 2012 Spring/Summer collection of reading glasses for women and men, a fabulous range of the latest designs at eye-catching prices.

Sight Station understands that while reading glasses are essential, they are also an important part of any wardrobe and have designed a range of exclusive on-trend frames to suit different looks and any occasion.

Animal prints are to the fore in this latest collection as are nautical colours such as navy and red. Ditsy florals are also prominent as is the geek chic look, especially in tortoiseshell or black. Rectangular shapes remain the most popular with cat eyes and the rounded preppy look catching up fast.

All Sight Station™ reading glasses are fitted with optical quality lenses in a range of popular magnification strengths and ideal for viewing the computer, reading, close-up work or just looking good. Each pair comes with a free, attractive...
Read full release