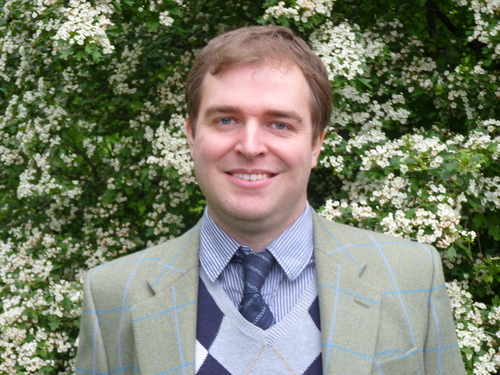 Author Steven Colborne, a sufferer of schizoaffective disorder, has published his second book in two years, revealing how the process of writing has helped him to better manage and understand his mental health issues.

Ultimate Truth: God Beyond Religion (£7.99, SilverWood Books) draws from and expands upon a series of articles published on Steven's philosophy blog www.perfectchaos.org in the first few months of 2012. The articles explore the author's new found understanding of how God is not limited by cultural or religious boundaries.

This is the second book from the author. His first book 'The Philosophy of a Mad Man' was published in 2012 and documents his desperate search for spiritual enlightenment following the traumatic death of his...
Read full release