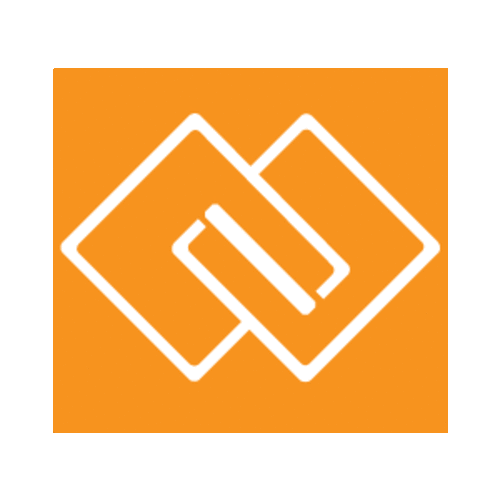 LONDON, 21 MAY 2014, StitcherAds, the social performance advertising platform for online retailers, today revealed it is one of a select few companies to complete the pilot Preferred
Marketing Developer (PMD) Ads Incubator Program at Facebook® headquarters in Menlo Park, California.

Recently qualified as a PMD for Ads by Facebook, StitcherAds today also announces the launch of the newest edition of its Software as a Service (SaaS) platform, enabling online retailers to quickly put an ad for the right product in front of the right consumer at the right time and on the right device.

A brand new method of retargeting prospective buyers, StitcherAds' new offering is a comprehensive yet affordable advertising suite allowing retailers to create more consistent and measurable returns on their Facebook advertising investments. In a major innovation for the industry, StitcherAds charges...
Read full release