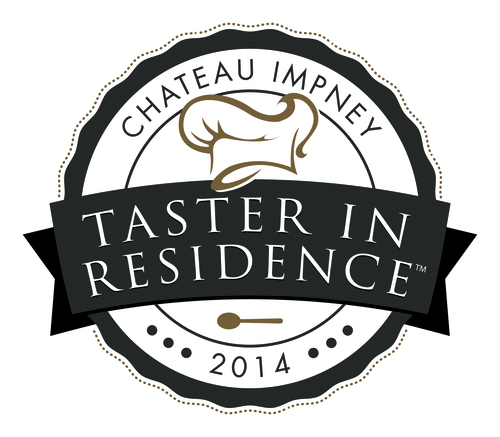 Chateau Impney Hotel has launched a search to find and appoint the UK's first Taster in Residence. The unique initiative will see one person selected to taste all the Chateau's new dishes before they are added to its menus.

Every year, the Droitwich-based hotel, one of Worcestershire's best-known landmarks, serves well in excess of 50,000 meals across its restaurant, bars, weddings, and extensive conference and exhibition facilities. The selected taster will work with the hotel's executive chef and his team on a monthly basis, testing and providing feedback on dishes that are constantly being developed for the hotel's seasonally changing menus.

Applicants for the honorary role need no formal catering qualifications or experience of working in hotels, but rather a well-developed palate and a passion for food.

Would-be tasters can apply via an online entry form on the hotel's website. A judging panel will then assess every application...
Read full release