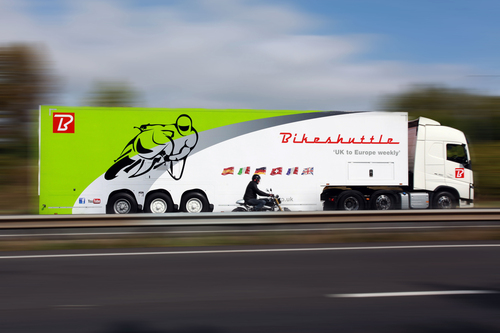 The launch in two weeks time (May 5) of a scheduled bike transportation service, Bikeshuttle, from the UK to Geneva may give bikers who had booked motorail services through Railsavers some glimmer of hope in still being able to tour Europe this summer.

Bikeshuttle offers a real alternative to bikers wanting to eliminate the endless motorway miles between their home and central Europe. Their bikes are safely and securely transported in bespoke lorries overnight through France to Geneva while riders fly there to meet them.

The eleventh hour closure of the AutoSlaap Trein service operated by EETC has left many motorists' and motorcyclists' holiday plans dashed. UK travel agency Railsavers, who arranged tickets for British tourists claim 4000 holidaymakers have been affected.

Declan Betts, founder of the new scheduled Bikeshuttle service said: "It must be devastating for...
Read full release