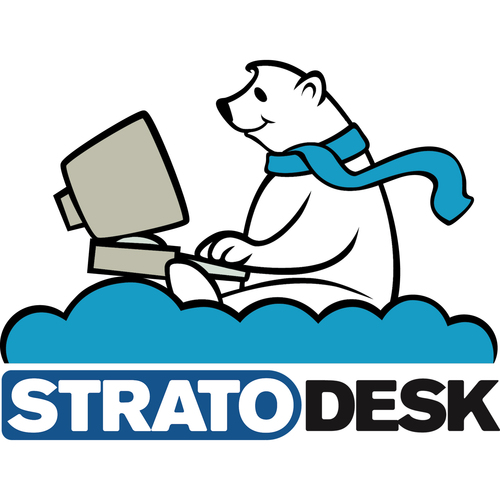 Stratodesk GmbH

Stratodesk presents the latest versions of its multi-vendor NoTouch solutions at VMworld 2015 Europe

Barcelona, 12.10.2015 – Stratodesk, specialist for thin client and PC repurposing solutions, presents the latest versions of its "NoTouch" product family in booth E423 at VMworld Europe 2015 in Barcelona (12 to 15 October 2015). The focus is, among other things, on NoTouch High Security, a specially secured version of the Stratodesk client operating system, which is also suitable for applications with extremely high security requirements.

NoTouch is all about solutions that enable companies and organizations to use various devices such as thin clients or existing PCs in a particularly simple manner within a virtualized infrastructure and to manage them from a central location via a management platform.

NoTouch can be used completely...
Read full release