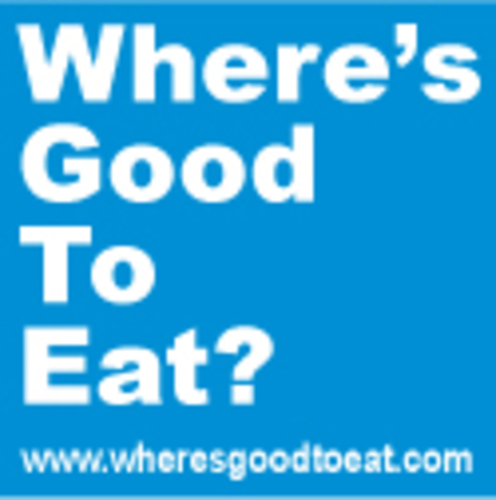 A recent survey undertaken by eating out review website www.wheres goodtoeat.com, has shown that up to two thirds (66%) of us have been served a substandard meal, 50% of which go unchallenged.

Diners in the south east are the most reluctant to complain and whilst those in the West Midlands, Scotland and Northern Ireland are more vocal, we still pay for a quarter of all poor meals.

The survey of 1,000 respondents designed to establish how often diners have cause to complain saw poor service coming in second to an overwhelming dissatisfaction with the temperature of the main courses which are often served cold.

Managing Director of www.wheresgoodtoeat.com Gordon Lloyd West commented. "The survey has confirmed that as a nation we still don't like to make a fuss but the only way standards will go...
Read full release