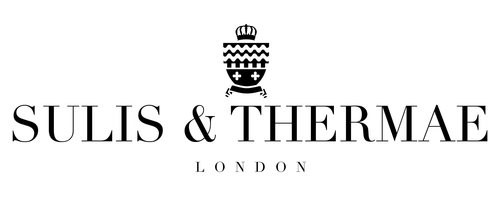 After successfully launching Pause Hyrdra Creme on the website earlier this year luxury beauty and aromatherapy retailer Sulis & Thermae is proud to announce that they will now be the first UK luxury retailer to carry the full Phytomone range online.

Phytomone founder Jane Atherton, a clinical nutritionist, skincare therapist and menopause coach,
developed the unique range with the support of a team of leading experts to combat the effects of hormonally changing skin. Speaking about the range Jane said, "It was one of those lightbulb moments. Due to my professional training, I knew what my skin needed but found it very difficult to find something that addressed all of my problems."

Sulis & Thermae director Jessica Bates said "Sulis & Thermae are committed to bringing the best products on the market to our consumers. The Phytomone range is no exception, it's a remarkable range and we're absolutely delighted to be the first luxury UK retailer to...
Read full release