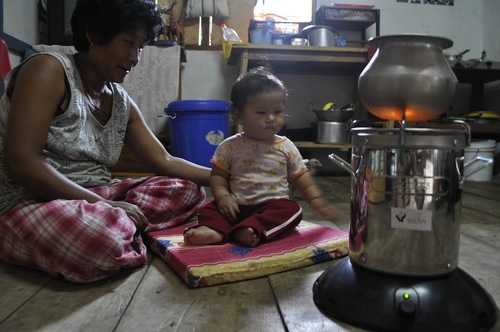 How Dazin's inclusive solution can stop the silent killer which claims 12,000 lives a day

Deadly smoke from open cooking fire kills 491 people each hour, which is more than AIDS, Malaria and Tuberculosis deaths combined.

Social Enterprise Dazin is working to eliminate this by providing impoverished rural communities with a sustainable fuel source and a smokeless gasifying stove in exchange for forestry wood waste.

The company is now Crowdfunding in a bid to increase the user base in Bhutan for its innovative solution


THE PROBLEM

It is the killer that no one seems to talk or care about. An estimated 4.3 million people die prematurely every year - that's almost 500 every hour - from the air-polluting deadly smoke produced by open-air cooking. This...
Read full release