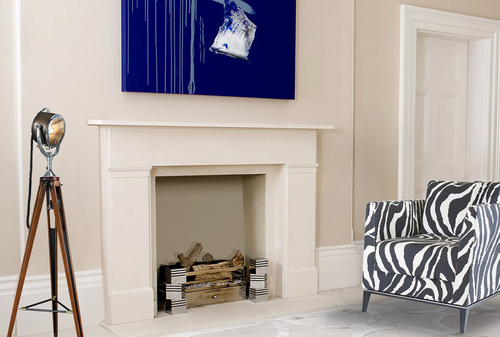 PRESS RELEASE

FOR IMMEDIATE RELEASE

Goodbye to bland: new furnishing service adds a dash of individuality and style to new-build interiors.

Interior designer Suzy Dallas introduces 'Dallas Essentials', a 'boutique' furnishing service for property buyers investing in the UK.

Mixing antique finds with designer furniture and investment art, Suzy Dallas has launched a new 'boutique' furnishing service aimed at overseas buyers investing in new-build property in Britain.

Suzy expands: 'There are lots of companies who provide furnishings, fixtures and fittings packages for time-pressed buyers. But the finished look can often be rather soulless and corporate. This is different. My...
Read full release