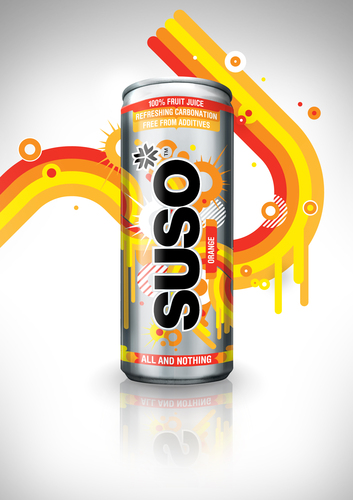 The people at Suso drinks are on a mission. They have set out to prove that contrary to popular belief, the great British public will buy 'better for you' options when they are given the choice.

This is a dilemma facing many of us - finding a thirst quenching, fun drink that's also really good for you. Until now most of us quenched our thirst with either additive-rich fizzy soft drinks or perhaps a bottle of mineral water.

Now Suso, a new UK company, has come up with the holy grail of the healthier drinks market, by producing Britain's first additive-free, carbonated, 100 per cent fruit juice range.

Suso is one of the first truly innovative soft drinks to be launched in years. What makes it more so is that it's aimed at the youth market and offers a genuine choice to consumers that's long been restricted by multinational brands like Pepsi and Coke.

And early signs reveal that Suso is set to capture a slice of the UK's...
Read full release