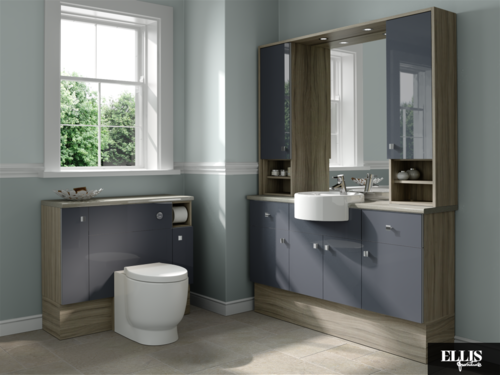 Investing in a new bathroom is a big deal, so it's important to get it right and enjoy the process. But where do you start when there's so much to consider and so much choice out there? Selecting the right products to meet your family's needs, products that you'll be happy with for years to come, can seem a daunting task, but it's a task that just got a whole lot easier thanks to the free Bathroom Styler App from Ellis Furniture.

The Bathroom Styler App, developed for both iPad and web browsers, takes all the hassle out of bathroom design making it easy and fun! This innovative and completely free new program allows you to play with thousands of different bathroom design combinations from the comfort of your own home before speaking to a bathroom retailer and making your final decision.

With Bathroom Styler you can visualise the bathroom of your dreams using life like images that give a true indication of exactly how your new bathroom will look....
Read full release