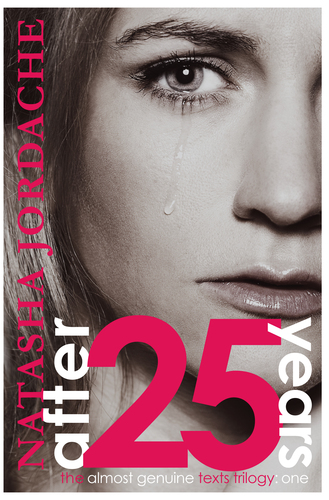 So says Natasha Jordache, author of AFTER 25 YEARS, a controversial debut novel written using 'almost' genuine texts between the married writer and a man who came back to find her a quarter of a century after they broke up in the 80s.

"Until recently, conducting an illicit affair was a risky business," she points out. "How could you write love letters or contact a married lover without fear of discovery? Texting has totally revolutionised extramarital affairs. It's silent, sexy, naughty – and fun! And now, thanks to personal phones and the handy silent setting, you can discreetly contact the object of your desire 24 hours a day without anyone else knowing. It's a licence to thrill that's changed the face of illicit relationships forever."

AFTER 25 YEARS is a unique contemporary love story since it's the first to draw on real-life on-screen communications. Readers follow the intimate journey – text by text, meeting by meeting – of a couple who dated in...
Read full release