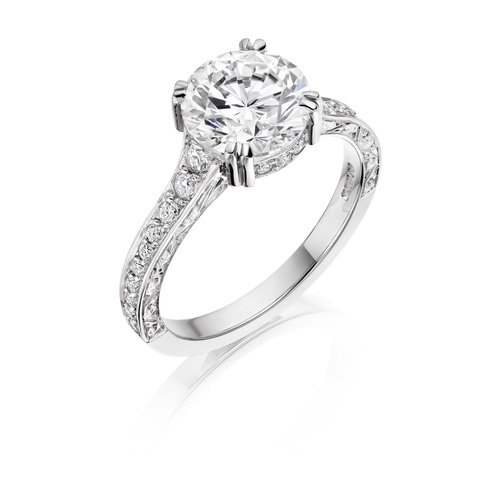 A crown jewel is born, CoolDiamonds have created and designed in celebration of the queens Diamond Jubilee a most magnificent diamond ring set with a crown of stunning diamonds.

The design was a collaboration from cool diamonds young international designers encompassing important commonwealth countries namely Australia, England and South Africa.

This magnificent unique design diamond engagement ring is hand made in highest quality platinum, the centre diamond being over 2 carats in size, a veritable beauty.

Cool Diamonds is renowned for magnificent jewels. Cool Diamonds rare diamonds have been exhibited at the natural history museum. This well established diamond company supports many young jewellery designers annually and...
Read full release