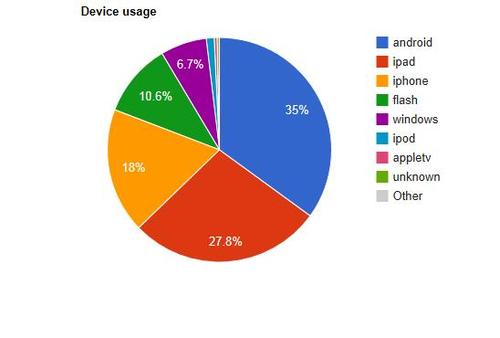 London, 16th October 2013 – TVCatchup, the online cable TV operator, chalked up 2 million viewers as England beat Poland 2-0 to progress to Rio.

ITV's viewing figures for the FIFA World Cup qualifier on Tuesday night were boosted by nearly 2 million viewers across TVCatchup's website and mobile devices, almost 20% additional viewers above the reported audience figures.

The viewing on TVCatchup was significantly skewed to the use of mobile devices via WiFi. 82% watched the match on smartphones, tablets and others. iOS devices showed the highest usage, with over 45% of WiFi users combined on iPhone and iPad. A further 35% used Android.

Alex Guest, TVCatchup marketing director, said: "Major sporting events attract huge audiences for TVCatchup and our mobile apps are especially attractive to our users, many of whom tell us they don't own standard TV sets and rely on TVCatchup for TV viewing. All in all, this gives broadcasters additional...
Read full release