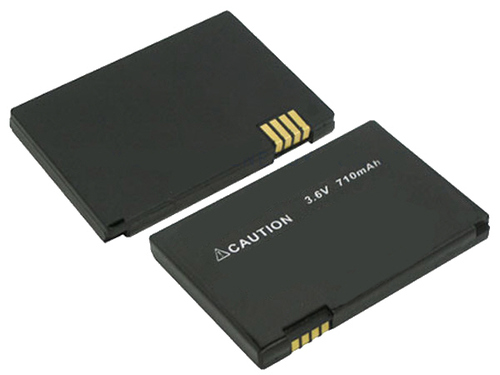 CATS-i ltd are pleased to announce that the CATSi device so eagerly anticipated is finally coming out of R&D.

The CATSi, uses the smallest and lowest profile components available to create an extremely small and thin GPS,GSM and RF tracking product.

Designed to track almost any asset from pets and people through to cars, motorbikes and HGV's the CATSi will open up markets that have never been accessible to GPS tracking before.

The CATSi can come in several variants from completely waterproof to long battery life. The CATSi device is battery powered as standard but it can also be hardwired to vehicles or solar powered.

The CATSi's main unique selling points are its dimensions: Depending upon the model that you need, the CATSi will measure from 45mm x 35mm x 12mm to 70mm x 45mm x 8mm (flexible).

The CATSi is designed to provide the best possible chance of recovering your "tracked" asset regardless of its...
Read full release