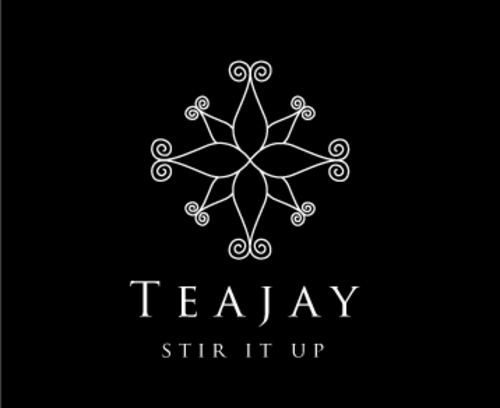 A Yorkshire-based firm is aiming to 'stir up' the tea market by launching an innovative range of black, green, herbal and fruit blends that are sure to appeal to tea drinkers looking for fresh, fun taste sensations.

TeaJay was founded by award-winning East Yorkshire-based entrepreneur and tea lover, Mrs. Selen Mostyn, who has let her imagination run riot and sourced the finest ingredients from around the world in order to create a truly unique range of loose leaf teas that will satisfy those who are bored of traditional teas.

Selen Mostyn has been involved with the tea industry for years. She created Teajay after becoming disenchanted with the range of teas on offer in the UK. She said: "Tea has become polarised between the highly-commercialised end of the...
Read full release