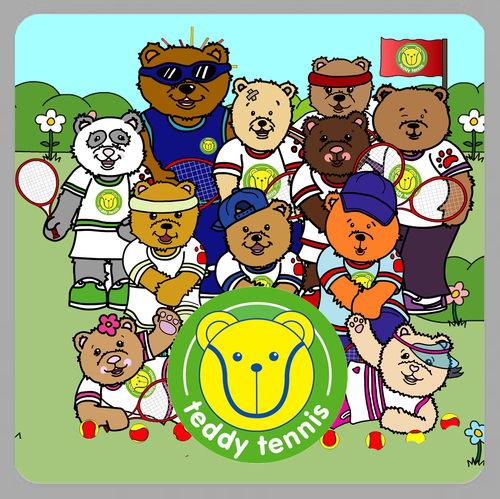 Inspiring Activity and Creativity in a World of Tennis!

London, United Kingdom, 30th April 2012: Teddy Tennis, a children's sports and lifestyle company, today announced the release of The Teddy Tennis Sticker Book, a fun creative App for iPad/iPhone/iPodTouch that will inspire kids (aged 2-6) and provide them with hours of FUN.

"The Teddy Tennis Sticker Book is aimed at providing young children with an exciting multimedia experience for learning and play," said Richard Bean, co-founder of Teddy Tennis. "All the images and music that we have applied in the App we also use when teaching Teddy Tennis. It works brilliantly on the tennis court and it will do the same when children are playing on iPad/iPhones."

Victoria Hatch, director of Nyx Digital, the developer of the App said, "When I first heard about Teddy Tennis I knew the...
Read full release