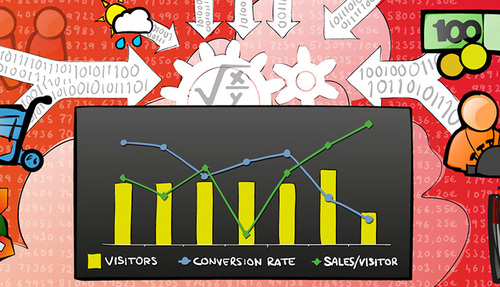 The release of Visit® 5.0

Teknovisio Oy (Ltd), the international people counting pioneer and an established market leader in Finland, is pleased to announce the latest version of its business intelligence software, Visit® 5.0 SaaS.

Visit® 5.0 SaaS converts business data into actionable knowledge. It is perfect for both large and small companies. Retailers and shopping centers alike can use it to combine information such as visitor flows, customer behaviour, conversion rates, average purchases, staff expenses, marketing budgets and other information, helping them to save costs and...
Read full release