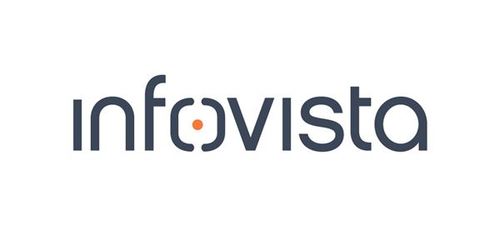 Italgas monitors 8 million connected smart meters with Infovista's Ativa™

Italian energy utility expects over 90% savings across nationwide network through reduced field visits and improved SLA controls with regulator and CSPs

Paris, France – 16th November 2023 – Infovista today revealed that Italgas, the leading Italian distributor of gas and water serving enterprise and consumer customers, can now monitor over 8 million connected smart meters across the country following the successful deployment of Infovista's next-gen automated assurance solution, Ativa™.

The Ativa solution provides Italgas with real-time visibility and control over its IoT network, enhancing service reliability, reducing costs, and enabling Italgas to adhere to contracted Service Level Agreements (SLAs) with the Italian Regulatory Authority for Energy, Networks, and Environment (ARERA). Ativa plays a pivotal role in supporting Italgas' digital transformation,...
Read full release