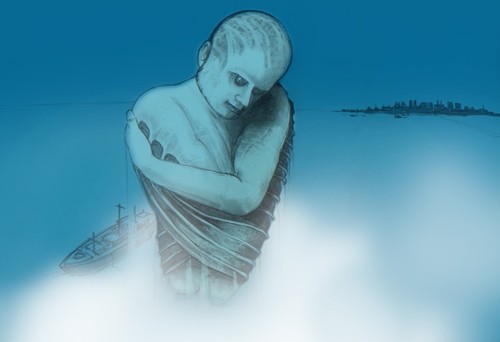 February on The 3hundredand65 Project was packed with surprises including an App for iPhone and the involvement of Stephen Fry as a contributor.

The 3hundredand65 Project is creating a graphic novel one tweet per day with the help of 365 volunteer writers, a number which now includes Stephen Fry who is scheduled to Tweet on May 23rd.

The project, created by Dave Kirkwood who provides one illustration per day to the story, is raising money for The Teenage Cancer Trust.

"We are so pleased that Stephen Fry has put his creative talent and influence behind The 3hundredand65 Project. We hope Stephen Fry's involvement will encourage other celebrities to get in touch and pledge to write just one Tweet for us." says Dave...
Read full release