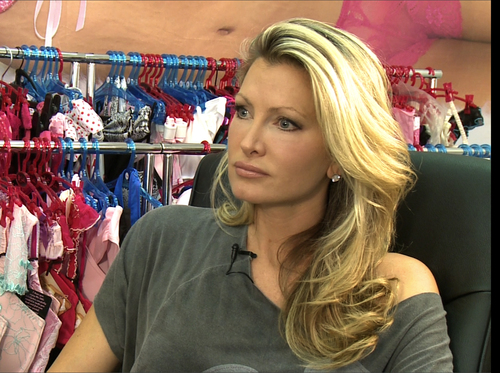 Gibraltar health & fitness media company Active Worldwide Limited is set to invest £2m in The Active Channel. This timely investment comes at a time when Britain's number 1 health and fitness channel is expanding on all fronts.

The Active Channel has around 1.6million regular viewers*, growing at a phenomenal rate on a weekly basis. Health and fitness enthusiasts can view the Active Channel through a variety of mediums. Throughout Western Europe, The Active Channel can be viewed on Eurobird 28.8, SKY 281, on www.theactivechannel.com and now on iPhone, iTouh and iPad apps. All these platforms offer The Active Channel for free to men and women throughout Western Europe and beyond**.

The investment boost from Active Worldwide Limited will enable The Active Channel to fund a whole range of new programmes on...
Read full release