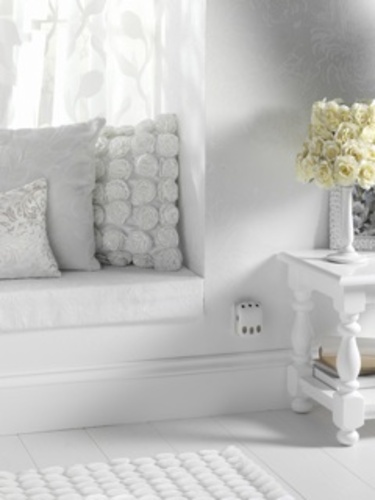 With the first of the Springtime Bank Holidays upon us, it's a great opportunity to tackle all of those jobs you usually put off - in particular the big spring clean.

To help you make a start, here are some top tips from Ambi Pur, the expert in home fragrance, on how to approach the chore:

1. Keep things close to hand – pop all your cleaning materials into a handy basket or carrier to transport easily from room to room.

2. Invest in a good pair of rubber gloves. Doing this will protect your hands and encourage you to clean a little more vigorously!

3. When cleaning anything work from the top down, moving from the inside to the outside. That way you'll avoid dirtying what you have just cleaned.

4. Make small ongoing repairs around the house so things don't get worse – stick down peeling paper and paint out ceiling stains etc. If you're not the handy type then don't just let your home fall into...
Read full release