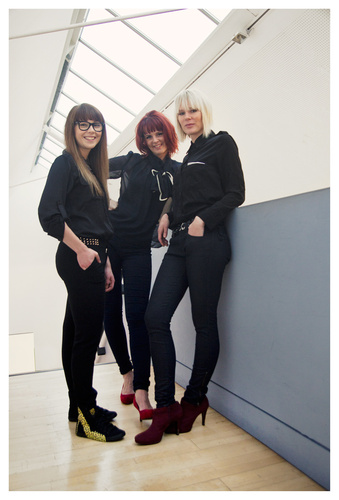 Welcome to The Boutique Life, A fantastic world of exceptional Independent Uk Businesses!

The Boutique Life is a unique website created to inspire moments of happiness and indulgence. To encourage exploration and discovery and to support a genuine national treasure: the Glorious Independent Boutique.

The first site of its kind, The Boutique Life makes it easier to discover the UK's finest boutiques by showcasing:

+ Menswear and Womenswear Designer Clothing - from luxury brands to one-offs.
+ Luxury Accommodation - from stylish city Spas to 5-star rural retreats many offering gourmet dining.
+ Gift and Homewares guaranteed to inspire.
+ Artisan Chocolatiers good enough for the Queen!

Founded by Clare, sister Jayme and fellow 'Boutiquer' Anna, The Boutique Life provides a network of support for small independent...
Read full release