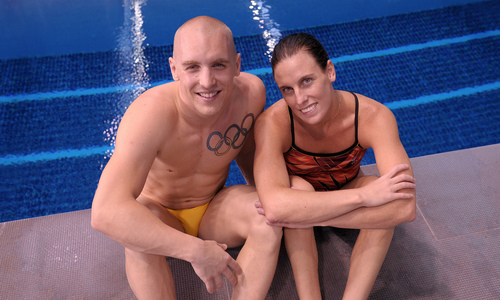 The majority of deaths from drowning are due to lack of awareness of water dangers, research has shown. News from the Royal Life Saving Society UK (RLSS UK) reveals that more than half of people who drown, knew how to swim. This is the message from the charity at the start of its Water Safety Awareness Week drowning prevention campaign.

Taking place from June 16 – 24, RLSS UK - the national water safety and drowning prevention charity - hopes its national campaign will help to reduce the annual number of accidental deaths from drowning in the UK.

Latest available figures, from the National Water Safety Forum, show that there were 420 accidental deaths from drowning in 2010 – one nearly every 17 hours.

Nearly 50 per cent of the deaths by drowning were people who did not intend to be in the water.
...
Read full release