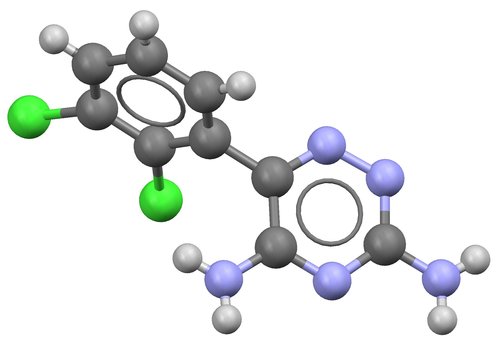 Cambridge Crystallographic Data Centre archives 500,000th crystal structure.

The Cambridge Crystallographic Data Centre (CCDC) is proud to announce an important milestone in the history of crystallography - the archiving of the 500,000th small molecule crystal structure to the Cambridge Structural Database (CSD). This unique, scientifically rigorous database, built over 45 years, is the international de facto standard for small-molecule chemical structures and has become an essential resource to scientists around the world.

Professor Sir David King, former Chief Scientific Adviser to the UK Government, and Chairman of the CCDC Board of Governors 1998-2000, notes that "The timely development of CCDC and the Cambridge Structural Database from very humble beginnings 45 years ago to become the key global source for...
Read full release