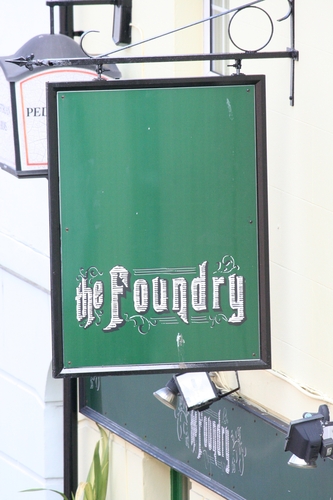 Popular Brighton pub The Foundry is launching its Sunday Night Music Club, a series of intimate live shows from a diverse collection of talented and original local performers.

Oft-patronised by local luminaries from bands such as Primal Scream, Saint Etienne and Brighton's very own band of Morris Men, it seemed only natural for The Foundry to launch its own pub music night. Here are this year's dates for your diary:

Sunday 7th December: Longtomb (country boys go wild in the city)
Sunday 14th December: Samuel Arts Quartet (gypsy jazz with a Parisian swing)
Sunday 28th December: Ian Louis Tracy (blues and roots from a real Brighton bluesman

A true Brighton pub, The Foundry (formerly known as The Pedestrian Arms) is that Brighton rarity, an...
Read full release