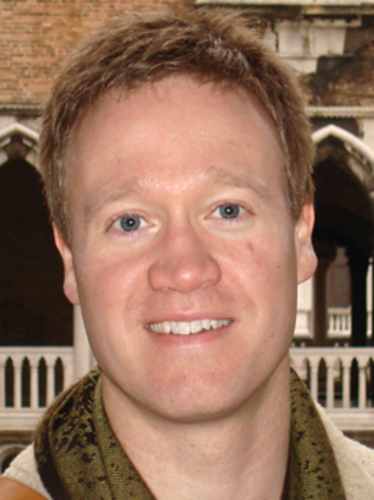 During the festive season, it has almost become tradition to eat one's weight in food, enjoy more than a few glasses of wine, and then come New Year, turn to a diet or detox to counteract the effects and shift any excess pounds gained.

While it is important to enjoy ourselves and celebrate, putting our livers at risk is not the best way to start the New Year. Here, we have gathered a few top tips with the aid of Consultant Hepatologist, Dr Alastair O'Brien from The London Clinic.

• Alcohol and heavy drinking, particularly binge drinking, can cause serious damage to your liver. Try replacing that aperitif with a mug of herbal tea to aid digestion. Drinking plenty of water will also help flush out toxins and keep you hydrated, especially before bedtime

•...
Read full release