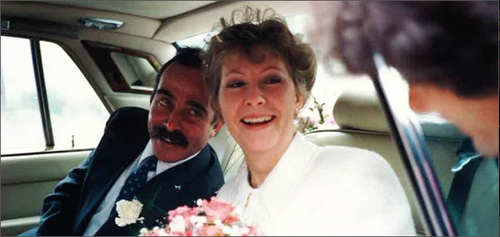 'I Married the Waiter' star author returns to the Greek island that inspired an award-winning book series.

Award-winning author Anne Zouroudi was a real-life Shirley Valentine.

Following a whirlwind holiday romance on the beautiful Greek island of Symi in the 1990s, Anne ditched a successful career to marry a fisherman and start a new life as a Greek housewife.

Twenty-five-years later, and following her divorce and life back in England as a single mum, she's back. This time with a film crew in tow.

I Married the Waiter (Tuesday 23rd September, ITV1 at 9pm) will tell the stories of five women – including Anne - whose lives changed dramatically following affairs with foreign men. Some of the stories ended happily, some are more poignant. But none are as extraordinary as Anne's, whose Greek island sojourn led to a successful literary career.

When her marriage came to an end, Anne left Greece with huge regret....
Read full release