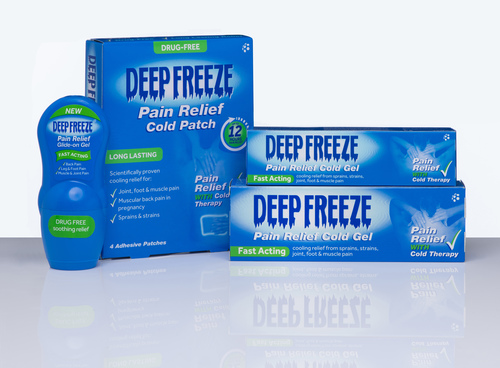 More than two-thirds of women are expected to suffer from muscular back pain at some time during pregnancy (1).

A growing bump puts more strain on the back and this can lead to mums arching their backs to compensate. If that was not enough, the hormone relaxin softens the ligaments to prepare for the baby to be born, so joints can become less stable.

And once the baby is born, the physical demands of motherhood also take their toll on back muscles, as the Duchess of Cambridge will no doubt discover as she settles newborn Prince Louis into a routine while also being mum to his lively brother and sister.

Mums-to-be put the welfare of their baby above everything – they watch their diet, make sure they continue to take gentle exercise and they are reluctant to take medicines to ease their aches and pains unless it is absolutely necessary and recommended by their GP or midwife. They are advised to avoid taking ibuprofen (2) and only to take...
Read full release