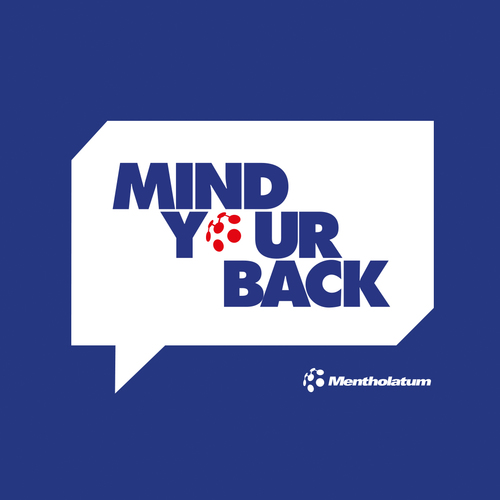 Back pain affects almost everyone at some time in their life¹, yet countless people are still being given the wrong treatment².

And The Mentholatum Company, the company behind iconic brands such as Deep Heat and Deep Freeze, is taking action to help back pain sufferers manage their pain and help prevent future problems.

"Mind Your Back is a campaign which gives back pain sufferers a one-stop shop for clear, key advice to help them manage their back pain in five simple S.T.E.P.S." says Jillian Watt, director of marketing and new product development at Mentholatum, who is also a qualified Pilates teacher.

"Most cases of low back pain can be treated at home and the first advice people should be given is to stay active³, but there is still a big gap between evidence and what happens in practice².

"Mind Your Back is a simple strategy and its five S.T.E.P.S. aim to help people manage back pain and avoid future problems without...
Read full release