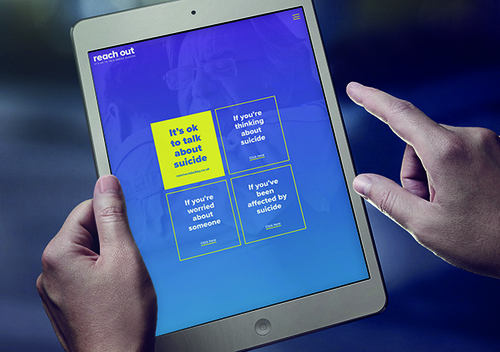 The Partnership UK

Borough-wide awareness campaign launched in Dudley for 2019

Men are five times more likely than women to take their own life. In Dudley, male suicides are 60 per cent above the national average and one person dies by suicide every fortnight.

While specialist services play a vital role in suicide prevention, three-quarters of people who die by suicide are not known to specialist agencies.

With the ambition of preventing these unnecessary deaths, earlier in 2018 Dudley's Suicide Prevention Partnership, championed by Dudley Health & Wellbeing Board, set out to design and launch an awareness campaign using Dudley Council poster sites and bus stop posters, alongside an engaging and fact-filled website ReachOutDudley.co.uk. This was all developed by agency ThePartnership.cc, and went live on 10th December.

As well as connecting with those thinking about suicide, people affected by suicide or...
Read full release