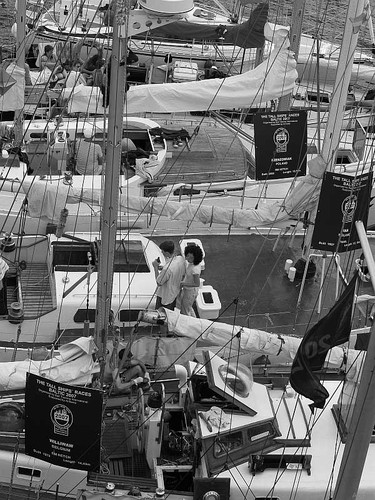 Artist's details
Email : Agnieszka Dirks agndir@wp.pl
Mob 0048607067999 - Artist Website www.art.aziralili9.eu
Exhibition: June 19th - 2 July 2011

For Aziralili life is a fascination - as she shows in her every artwork.

Her arrival into the world in a small Polish town in an esteemed familly significantly determined the development and future life of Aziralili. She graduated from the University of Wroclawin Art and Business Studies. During her time at College Agnieszka travelled a lot to gain inspiration and produced a large variety of work. She also designed a spring/summer clothes collection which went into production. After finishing her studies Aziralili had a variety of possibilities open to her and she...
Read full release