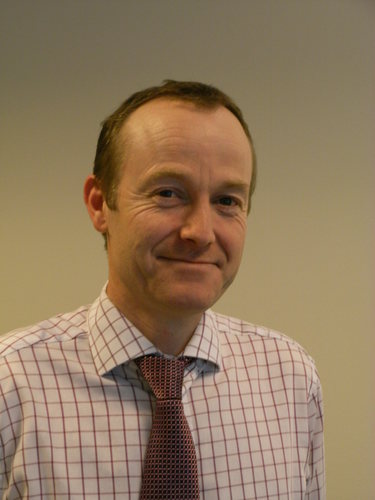 Accountancy firm Simpson Wreford & Co, based in Woolwich, London, has announced that it is joining the UK200Group effective from 1 April 2017.

The UK200Group is the UK's leading membership association of independent chartered accountancy and law firms, whose members act for over 150,000 SMEs and private clients.

Declan Swan, CEO of the UK200Group, said, "We're honoured to welcome an accountancy firm as well-established as Simpson Wreford & Co to the UK200Group, and are keen to start working with them to grow their business.

"The firm has passed all of our quality assurance tests, which is essential for us as it means that all members within the group can refer business with confidence and can trust the advice and experience of others."

Carl Graham, Managing Partner of Simpson...
Read full release