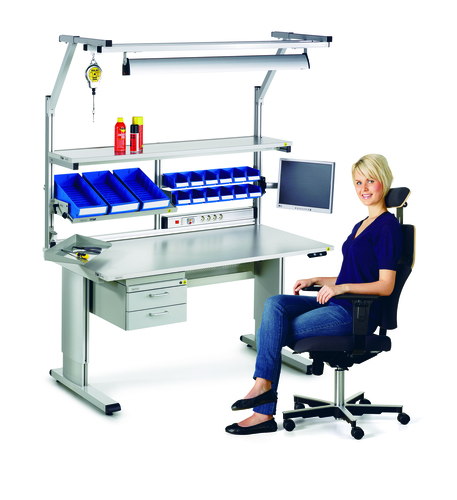 The current downturn is camouflaging the fact that the UK faces a severe skills shortage in the coming decades, and businesses must look after their ageing workforce to fill it. This was the conclusion of a year long study conducted jointly by the Chartered Institute of Personnel and Development (CIPD) and the Scottish Centre for Healthy Working Lives.

The study estimates that UK employers will need to fill 13.5 million job vacancies in the next ten years but there will be only 7 million school and college leavers in this period. Immigration won't fill the gap, so employers must look at how they can keep their existing workers for longer.

This may be feasible as more than half of workers aged over 54 plan on working beyond state retirement age. But as bones and limbs age, it's vital that employers provide safe, comfortable working conditions if workers are to remain physically fit and able to ward off retirement.

Optimising the...
Read full release