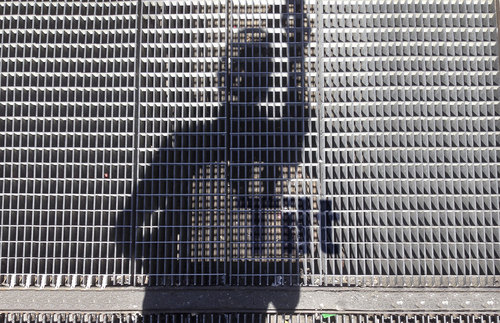 London, UK; Detroit, MI USA; Minneapolis, MN USA; Tokyo, Japan

The Frameworks, a full-service branding agency based in London, Detroit, Tokyo and Minneapolis, is ripping up the branded content rulebook with the launch of The Frameworks Tilt.

Bucking the bite-sized content trend, the new venture focuses on longer format ideas to tell complex, often difficult-to-communicate brand stories and messages. In an era of short form – often short-lived – content, many brand efforts are missing the mark with six-second viral clips or auto-playing YouTube ads forced on an increasingly weary audience. The Frameworks Tilt looks beyond quick wins and instead emphasizes the value of telling the right stories in the right amount of time.

US-based GuardHat, creator of an intelligent and connected hardhat, has already signed up as a Tilt client and The Frameworks aims to boost and expand its branded content footprint with existing clients such as IBM and...
Read full release