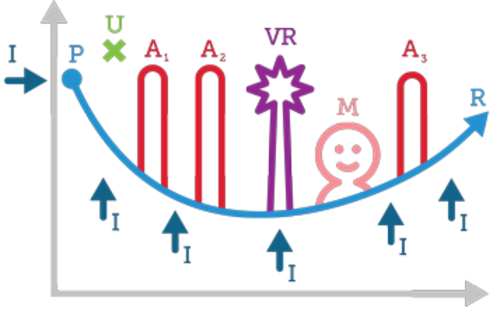 Years of research has shown that people forget more than 50% of the information they receive during a seminar or presentation after just one day, 70% after one week and more than 90% after one month!

So how can you make your communications more memorable?

It's a lot easier than most people think says multi-million copy bestselling author, memory expert and inventor of Mind Maps - Tony Buzan.

"Whether they're teaching students or delivering a workshop, many people communicate in a way that's superbly tailored to help their audience forget what they say!" comments Tony. "The good news is that even a very basic understanding of memory and its patterns can help you make your communications clear, effective, outstanding and, most importantly, unforgettable."

In his new book, 'The Most Important Graph in the World' (co-written with Jennifer Goddard and Jorge Castaneda), Tony reveals the little-known secrets of how the...
Read full release