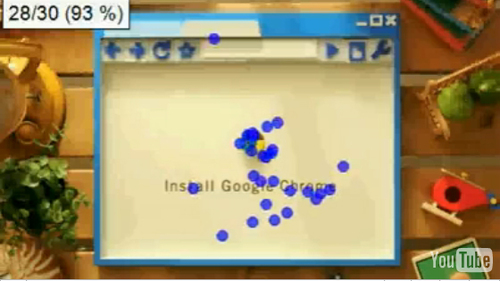 Think Eyetracking today released the findings of an independently conducted Market Research analysis, on the new Google Chrome advert using advanced Eye Tracking technology to track viewer's eye movements while watching the advert, the testing revealed Google's Chrome advert delivers one of the highest levels of engagement with the brand logo recorded in advertising campaigns ever previously measured.

Google launched its first ever television advert, across a range of US networks this week to raise awareness of its Chrome browser. The company has previously avoided traditional marketing in the past, having become "one of the world's best known brands almost entirely through word of mouth" as claimed on its own website.

The advert originally created for...
Read full release