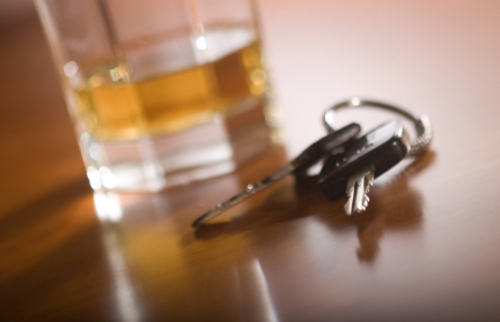 Driving Defences LLP, a solicitors firm specialising in drink driving, says that thousands of people convicted of failing to provide a specimen could see their convictions quashed due to the fact that the police Intoximeter machine could be proven unreliable.

This revelation follows a test case which was successfully defended, in which it was proven that due to an error made by the police officer, the defendant could not possibly have provided a sample of breath even though he did all he could to provide a sample.

Martin Hammond, a solicitor at Driving Defences LLP said

"This discovery means that not only will people who have been convicted have the right to apply for an appeal, but people taken to police stations with this equipment could face future convictions until this problem is corrected. We would urge...
Read full release