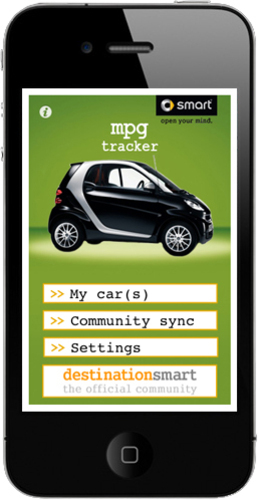 Strategic online technology specialist, Martech Social, launches iPhone application for Smart Car UK.

The Smart MPG app has been designed to help car owners monitor fuel consumption of their cars.

Stephen Uprichard, Martech's Business Development Manager explains: "Once a user has registered a car, they log each fill up into the app. Over time this provides an effective overview of their MPG. The initial feedback that we have received has been very positive and it is seen as a useful app."

Smart Car customers that do not have an iPhone can log into the official community and add via the web application. The application also integrates with the official Smart Car community www.destinationsmart.co.uk

Martech Social is now developing an Android version, to launch in the...
Read full release