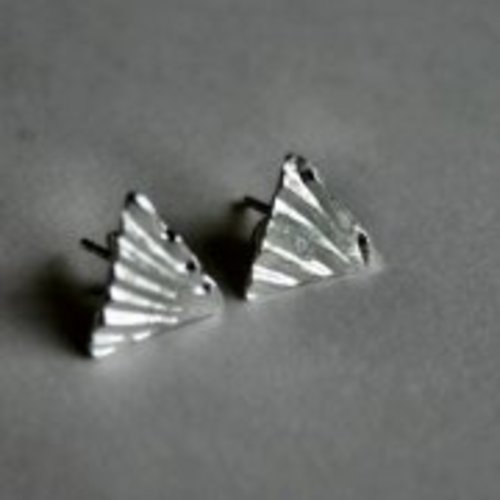 Jessica Flinn Designs Limited, the innovative contemporary jewellery design company, has moved into a new creative arts development space in Sheffield. Opened in September 2010, Smithfield is an exciting new studio complex also hosting events and music nights. Current tenants include artists, photographers and musicians.

Jessica Flinn Designs is a new award winning company based on the design and manufacture of unique silver jewellery and metalwork pieces based on natural, man-made and abstract themes. The company offers a bespoke design service and all pieces are handmade in the UK.

Jessica Flinn Design's studio is now fitted out with all the specialist...
Read full release