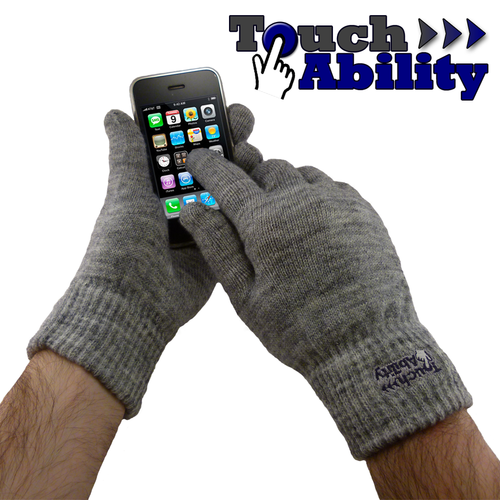 TouchAbility Announce Touchscreen Gloves That Work With Capacitive Touch Screen Devices

TouchAbility, one of the UK's leading retailers of touchscreen gloves, has launched a new range of touchscreen compatible gloves, which feature special conductive fibres in all 10 fingers.

Touchscreen gadgets have become increasingly popular in recent years, thanks in part to the intuitive user interface and ease of use that characterise devices like the iPhone and Android smartphones. However, as many people are now discovering, the capacitive touch screens found on many popular mobile phones, MP3 players and GPS devices do not work when the user is wearing gloves. This is due to the way in which these devices use an electrical charge to measure the point of contact on the screen. Touching the display with a finger causes a disturbance in the electrostatic field, and this change is...
Read full release