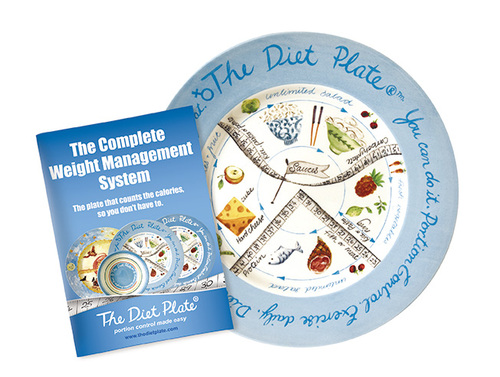 Pampering your mum on Mother's Day is a pleasurable thing to do, but be warned, that huge box of chocolates may be given with love but cause her poor health in the long term.

A study which showed that women who gain excessive weight during pregnancy are more likely to be overweight or obese 21 years after giving birth, University of Queensland research has found.

Led by Dr Abdullah Mamun, from UQ's School of Population Health, the study is published in the latest edition of the American Journal of Clinical Nutrition.

Of the 2,026 women included in the study, 33 percent gained excessive weight, 41 percent gained adequate weight and 26 percent gained inadequate weight during pregnancy.

The average weight gain for...
Read full release